Sem Dresden Stichting
Sem Dresden Foundation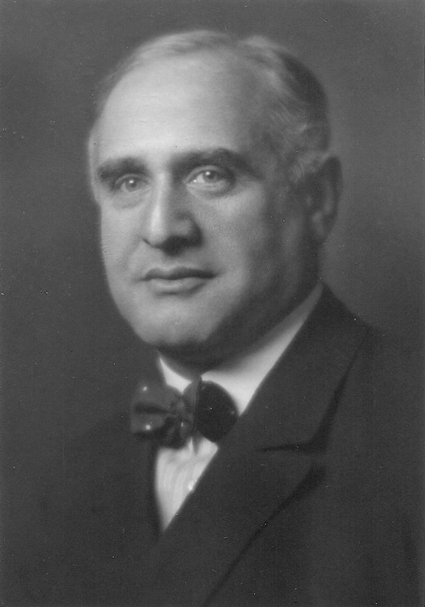 Projects
The Sem Dresden Foundation currently supports a PhD research project that will lead to the first comprehensive study of the life and works of Sem Dresden.
Musicologist and conductor Geert van den Dungen has started this project in 2012 at Amsterdam University under the guidance of professor Frank van Vree and Dr Helen Metzelaar. The aim is to publish a biography, including audio examples and newly discovered photographs, in 2021.
More projects, such as recordings and performances, will be supported once the biography is nearing its completion.
As a side effect of this research project, the foundation has started to collect copies of the small amount of Mr Dresden's extant letters and other documents that are kept outside of the main archive located at the Nederlands Muziek Instituut (Dutch Music Institute) in The Hague.